Clients – Why CTC?
CTC recruitment is the only recruitment agency that operates solely in arboriculture and we offer a comprehensive service from executive search to year out placements.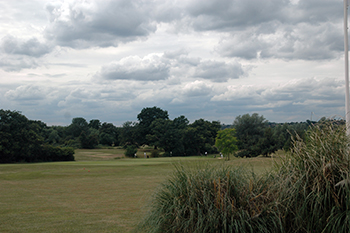 Our pro-active approach can provide our clients with a greater than 80% success rate – much higher than you can expect through advertising alone. Our recruitment process will involve:
Searching through our database of more than 3000 qualified arborists,
Posting the vacancy on our web site,
Advertising the vacancy on a minimum of three and up to five Jobs Boards,
Undertaking searches using our extensive industry contacts,
CTC recruitment's service is completely confidential and we do not disclose the names of our clients without their express permission. Our fees are also extremely competitive, starting at just £300 for a groundsman - and are only payable if we are successful. We offer a free trial of up to one week where appropriate and in the unlikely case that a placement does not work out we even have a pro-rata refund system in place.
For a copy of our full terms of business please click on the appropriate link below:
Temporary terms of business,
Permanent terms of business,
(Please note this document is in Adobe PDF format, therefore you will need to download Adobe Acrobat Reader which is 'free).
To register a vacancy, simply click on the Register a Vacancy link. So don't get lost on a job site contact us today to get your vacancy filled!